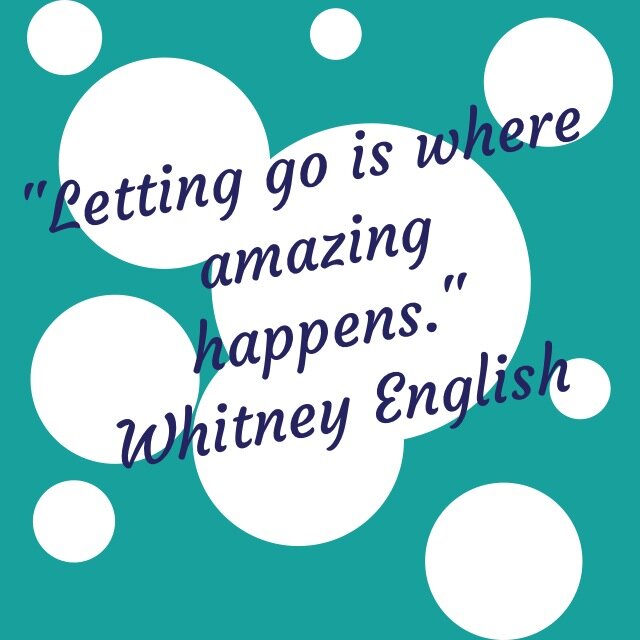 Erin and I started our food blogs at just about the same time in the spring of 2013, she had just moved to Arizona and I had made a fairly recent move to Boston. I had the "little engine that could" philosophy: my dessert blog took off slow and steady. Meanwhile, Erin gained traction, followers, and sponsorship from advertisers and food products as she put all of herself in her food blog.
A generous and bubbling personality, it was easy to see why she was growing so fast. She has a knack for recipe development, a love for people, and a personal way of intertwining her life and food- a winning recipe for a food blogger (sorry for the pun!).
But earlier this week, Erin decided to let it go. She shares her thoughts and frame of mind in the post, Why I'm Taking a Break from Blogging.
Erin explains that, in the myriad of good things going on in her life, there was a bit too much. She made the decision to let go of the good (in this case, her blog) to focus on real-people relationships, her career and new opportunities in front of her.
The interesting thing was, Erin's blog was doing well, gaining traffic, building community and gaining fans. It was growing and growth is good.

But maintaining a food blog wasn't the best thing for Erin to be investing in right now. She made the hard decision to let go of the good so her life could open up to the amazing.
Letting go of dreams, relationships, jobs, traditions, whatever, also calls on us to let go of control.
And when there is space and fallow ground and tears (because let's be real, letting go almost-always is associated with pain), new things can grow. Or, areas that previously had mediocre growth can start to flourish.
These decisions fall in to what I call the hairy issues of life (if you had hair like mine, the analogy might make more sense).
As I met with my accountability group this week, I've been thinking long and hard about what I want to focus on in this season of my life. In order to do what I want successfully (in other words- see something done until it is completed!) I will need to let go of some things.
Maybe not forever.
But for now.
What about you? Are you doing so much, it is taking away from your ability to create your very best work? Maybe you've made this decision in the past.
What have you let go of to make space for the best things?
p.s. I got this quotation from designer and wonderfully authentic Whitney English. I think it was during her interview with Monica Lee on Smart Creative Women. Fabulous interview!
Do you receive my newsletter? Sign up today (see the right side bar) to receive insider news from Launch Your Creative Life, access to free books, and more. Plus, receive the ecourse, "Somebody Needs You to Shine" as my gift to you!